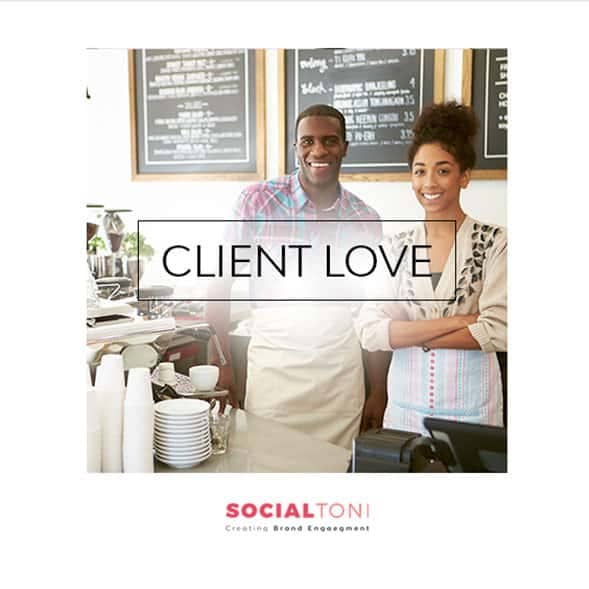 Incredible job, thank you Toni! Your personalised service has made all the difference and your insights into our market and our target audience are always spot on! Looking forward to the coming year of social media with SocialToni.
– Bryan, Woodworks
CONTACT US NOW
Toni instantly understood our brand, brand message and our target audience. She has not only reached that audience and conveyed the message we needed her to, but she has also taught us a great deal along the way, and made the experience fun and enjoyable. We could not have asked for more and we would be thrilled to recommend her to anyone wanting to grow their sales, reach more clients and convert more leads! She's a real Pro!
– Steve Cory – CTP Pass
CONTACT US NOW
We have been working with Toni for several months now. From the initial communication I was struck by how personal Toni was along with her ability to just understand our business from a social media perspective. Like most business owners social media is one area that I don't have time for but without fail every month Toni looks after this for us, coming up with great content and ideas. Highly recommended. Try Social Toni, you won't regret it!
– Rory, Ratoath Therapy
CONTACT US NOW
Work smart, not hard.
Let SOCIAL
TONI

handle it!