Today, Instagram ranks one of the top three largest (and coolest ?) social media platforms and is only gaining popularity. And with who? Your emerging target audience. The age 30 and below population segment make up 75% of Instagram's 1 billion plus users. The question isn't 'why should your brand be on this dynamite platform?' anymore, it's 'why isn't it?".
Building and maintaining a relevant audience is one of the hardest things to do on social media. It takes commitment! And Instagram success requires more than just showing up. It will only work if you do the work.
Here is a List of 12 Items Guaranteed to Boost your Follower Count.
1. Define your Audience
I cannot express the cruciality of this step enough. Learn to Define your Audience here.
2. Research Competitors
Get a feel of what strategy or content is working, what isn't, new trends or ideas from your industry competitor… And you never know where  and how inspiration will strike.
3. Produce Consistent, Quality, Diverse Content
Consistency establishes trustworthiness and keeps your profile looking good for the algorithm. Quality can be achieved by addressing your target audience's needs and be diverse by keeping abreast of and making use of all the incredible tools and apps that are constantly being created. 
4. Interact with your Followers.
Respond timely, honestly and in your brand voice.
5. Use Hashtags Effectively
Hashtags are your brands largest gateway to new audiences and eyes. Keep them fresh and know the rules. Get the Rules Here.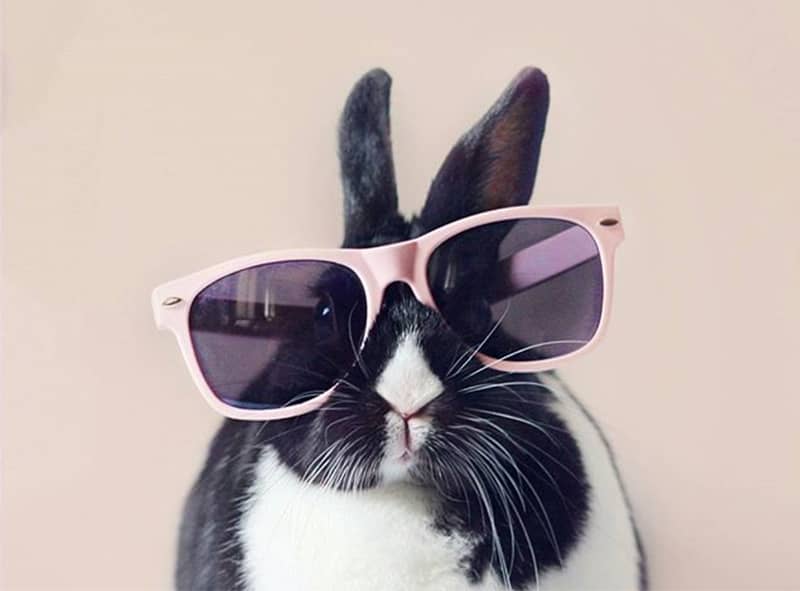 TO CREATE MORE SIZZLE, GIVE THESE A TRY:
6. Set Up your Page for Success
You have 150 characters in your bio to express everything that is your brand. Make them count! For more than one URL, check out Link Tree as a solution. Remember to represent you brand with the colours, images, voice or layouts you use.
7. Promote Cross-Platform and Collaborate With Others
No man is an island and neither is his business. Part of being on social media is to be social and inclusive. Mention, participate in social takeovers, tag or share affiliates, followers and even competitors. But be sure to always give credit where credit is due.
8. Seek and Invite Potential Followers Regularly
This is a time consuming but phenomenally successful way to introduce yourself to potential followers. But do your homework and be genuine.
9. Make Use Of Stories, New Features, Apps and Tending Tools
Your audience wants entertainment, and will scroll passed overt sales pitches. With spontaneous, unedited type of content mixed into your marketing strategy, you are more likely to hold their attention long enough to make an impression. This is where you experiment and have fun! Check out how to play with Instagram Stories here. 
10. Run Promotions and Contests
Done with taste and infrequently… and providing a streamlined funnel; these can be downright fun and super worthwhile.
11. Use Insights and Analytics Tools
There are numerous free and paid for tools that pin point your progress, weakness and strengths to help keep you moving forward on the right track
12. Use Influencers
The power of collaborating with the correct influencers cannot be denied. It's effectiveness, however, does demand that the previous steps are being managed and they also require some sort of compensation or payment. With well thought out partnering, though, social Influencers can make a huge impact on your brand influence.  
Anyone who is looking to grow a brand and extend their influence will need to find ways to recruit and add more Instagram followers. As the world continues to grow and develop, social media is only going to play a more important role.